WHO WE ARE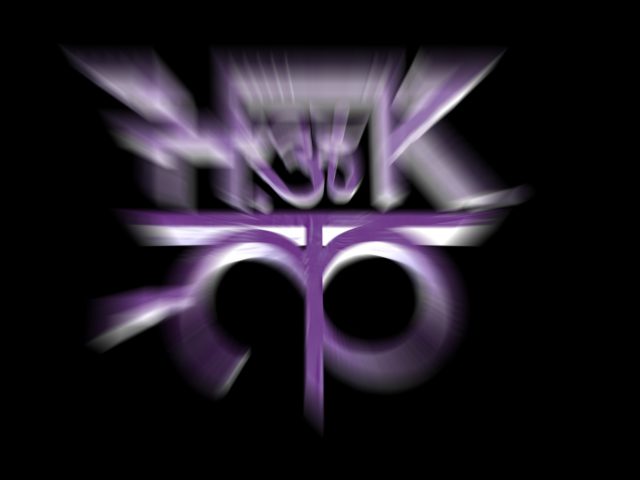 Designer Lab H.K. Fluorescent (FluRAnet) is a Ukrainian network of stores, presenting psychedelic items and artworks inspired by the trance aesthetic. Established in 2000 by a couple of artists Natalia ( "Nita Kravets") and Sergey ( "H.k. Flurik"), it is the first ever project, first psy-shop in Ukraine of this kind which on many levels determined the evolution of the subculture in the country. Now Fluranet Lab is a large team and community of like-minded professionals and freelance artists, a workshop and 7 stores in Ukraine (Kiev) and India (Goa), where Fluranet has its winter residency since 2013.
Fluranet produces and sell paintings and backdrops, designer clothes and accessories, toys, souvenirs, various handicrafts, UV bijouterie and many other objects embodying a unique author's interpretation of psychedelic tranсe culture. Aside of it, Fluranet Lab work as designers and decorators of venues and thematic events, providing conceptions and visual solutions, creating large-scaled installations, art-objects, spatial architecture and murals. The project has been closely collaborating with lots of major European music festivals such as Boom Festival (Portugal), Ozora (Hungary), Sonica (Italy), Vibronica , Kaleidoscope (Ukraine), Antaris (Germany), Sun Festival (Hungary), Psy-Fi (Netherlands).
What we consider the main achievement of Fluranet is that meanwhile the project was growing and expanding, combining commercial skills and absolute artistic wildness keeping the underground vibe, it's managed to stay true to its core ideas and the mission. Which is this: by any means to stay connected to one's inner cosmos; to have a portal to the reality of your dreams and imagination open and available 24/7. To fill every single day of life with creativity — as a fisherman going out every dawn into the ocean with his nets, we step out into this inner psychedelic realm and pull out of it new amazing images, patterns, phantasmagorical creatures belonging to a brighter reality. To brighten with it our world.